Work With Us!
Being informed is the key to a smooth and successful home purchase. We want to arm you with the knowledge to make the best decisions and save you valuable time, money, and stress. A brief phone conversation with us may be life-changing. Whether you are looking to purchase a home for you and your family to live in, or if you're looking for an investment property, contact us.
---
Recent Blog Posts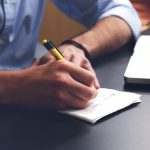 Building a buyers list does not have to be time-consuming. Follow these tips to build your list quickly.
more >>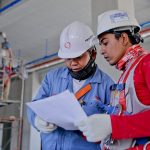 A great contractor who fits well with your vision and style can sometimes be hard to find. Nevertheless, you owe it to yourself and your business to keep looking until you find a good match. As you are taking the time to find the right fit, consider these five tips.
more >>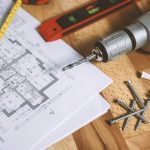 Ups and downs are inevitable, but how you deal with them will have a substantial impact on your ability to weather the first year. Here are four tips to help you set yourself up for a great inaugural year—and many more to come.
more >>
Testimonials
"Rick was the most professional realtor I came across in my search for a home. I tried 2 other realtors and niether were respectful to my wishes. They seemed more content with selling me a home of there choice. Rick wasn't like this at all he took me to look at what I wanted, and he was very straight,honest and helpful. I would recommend Rick to anyone I know in search for a home."

Chris Stoner
Find Us On Facebook